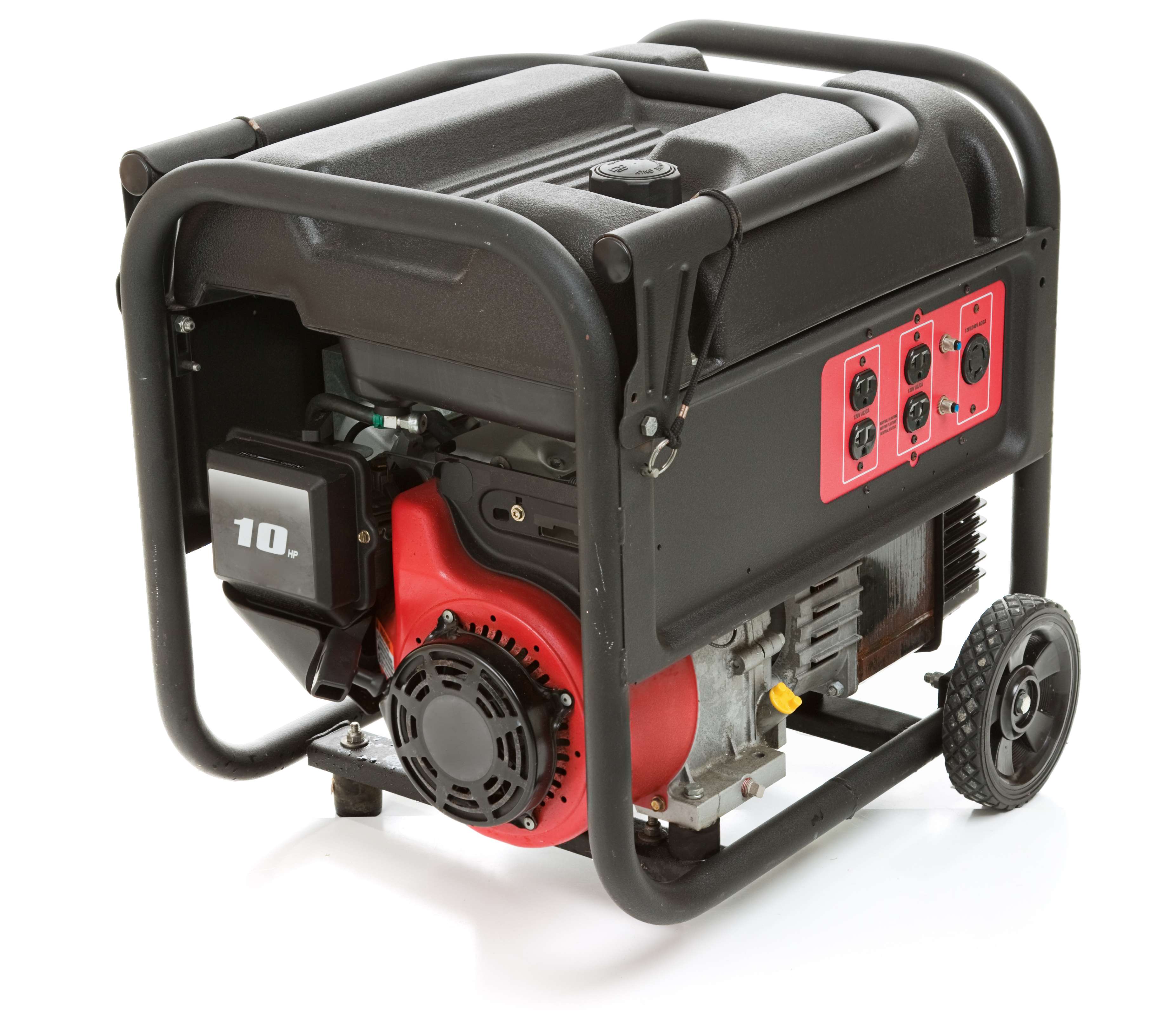 Don't Go Without Power
Trust us to take care of generator services in Marion & Gas City, IN
When the power goes out on your block, don't reach for the flashlights and candles. Just wait for your backup generator to kick on. Having a generator gives you a more reliable power supply in emergency situations. Expert Electric can provide any generator services you need.

Make sure you get a generator installed before the bad weather starts up for the year. Work with us and you'll be prepared for any power outage or brownout. We can work on all generator brands.

Contact us today to request our generator services in Marion & Gas City, IN or the surrounding area.